Pricing For Tours
For groups prices, longer tours or to visit other parts of NI, please contact us
Contact Big E
1-2 Person Tour
£60
View and experience Belfast's Troubled History from a local point of view with our 1-2 Person tour package. this tour is priced by group. Approx Time 90-120 minutes.
Book Now
3+ Person Tour
£20 Per Person
Our 4+ person tour is for larger groups who want to experience the history of Belfast and the Troubles from a local point of view. This tour is approx 90-120 minutes, depending on traffic.
Book Now
Personalised Tour
£ Custom Pricing
If you would like to visit Northern Ireland's other historic landmarks, you can rent our tour cabs to take you anywhere you would like to go! We recommend the Dark Hedges featured in GOT
Contact Us
Belfast Tours With Big E Taxi's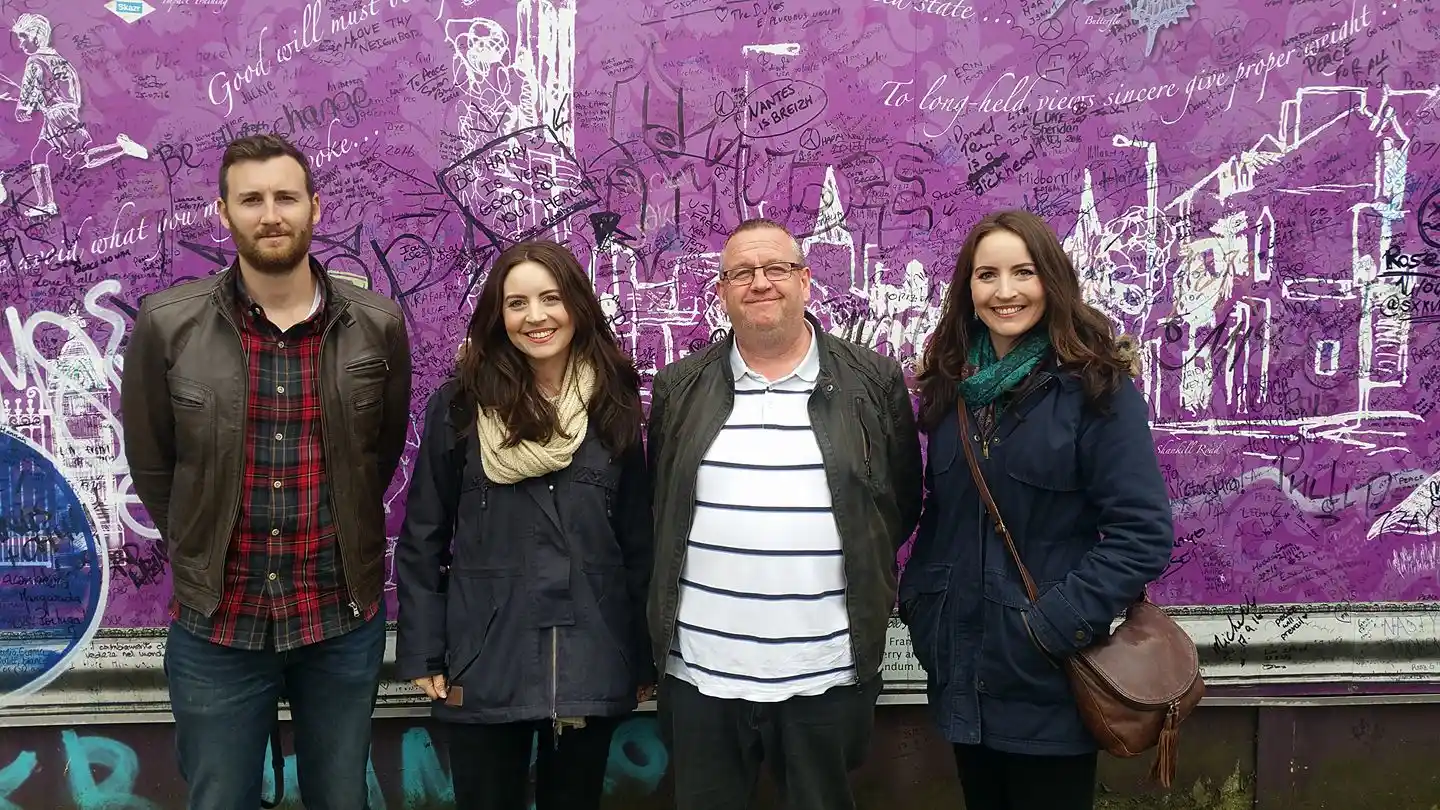 Our Drivers & Tour Guides
Big E Taxi Tour Drivers are experienced tour guides and have worked with Big E on Belfast tours for the last 23 years. Drivers will be from both sides of the community in Northern Ireland. Our taxi drivers are very friendly and happy to answer any questions you have about the troubles or history of Northern Ireland, on the tour.
Prices You Can Trust
Please note, some Belfast Touring companies advertise lower prices on their website, than what they actually charge on the day. They claim "their website hasn't bee updated", but make no reference of the price change in follow up emails. Big E puts our customers first, we keep our website prices current and accurate so you can plan your trip to Northern Ireland without any surprises!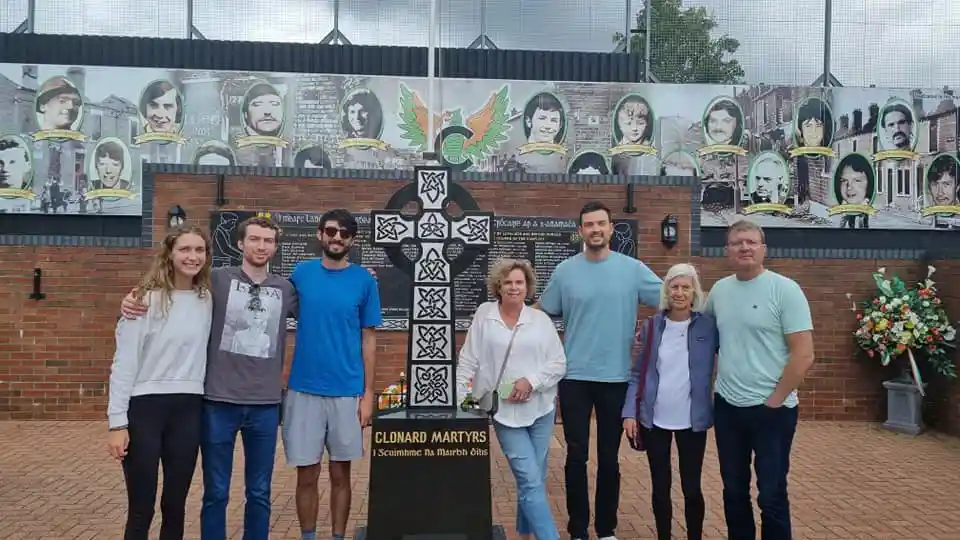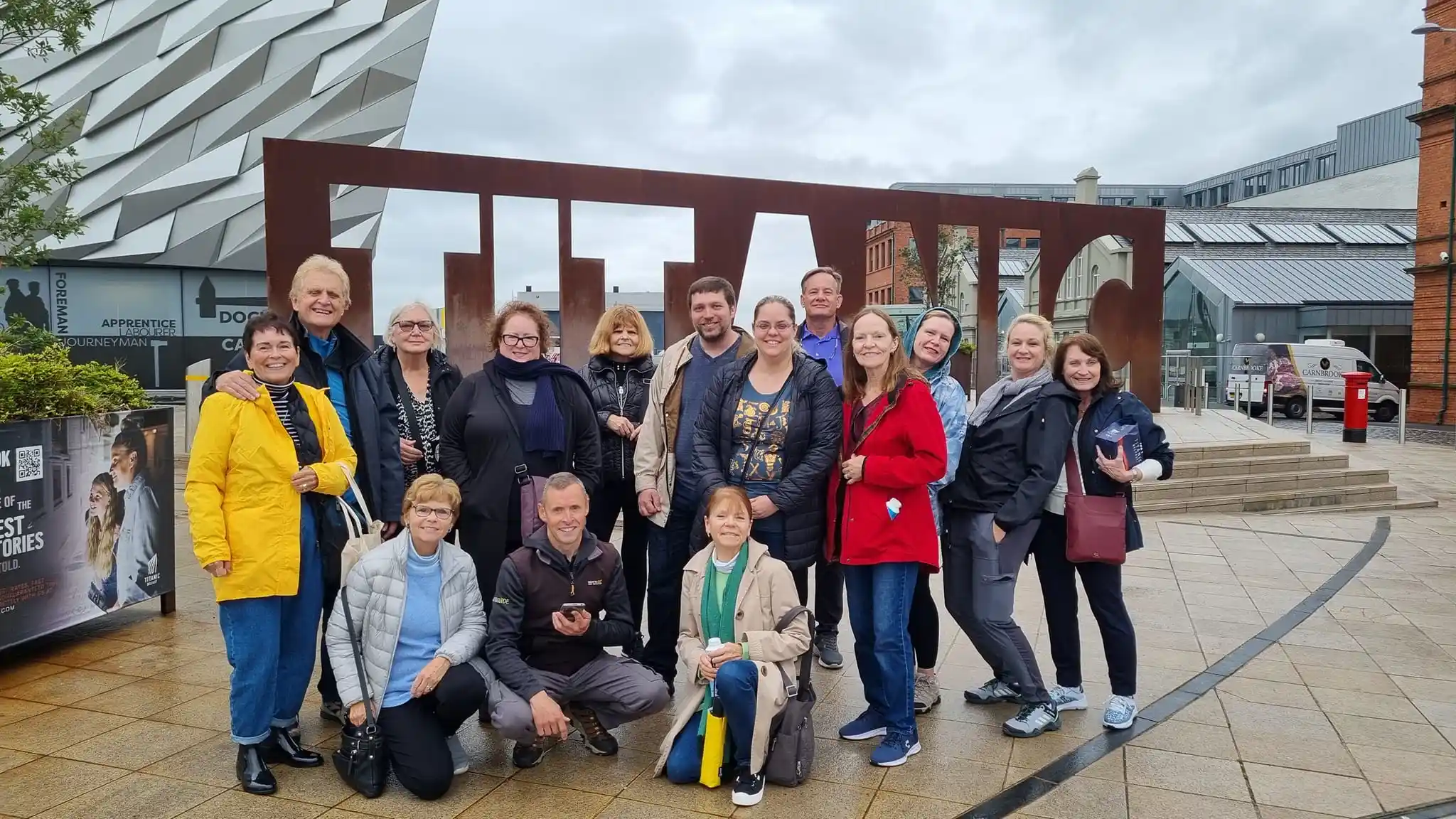 Group Tours!
If you are coming to Belfast, Northern Ireland, as part of a group and need more than one taxi cab. All taxis will travel together and your tour will be done as part of a group. Your guides will be from both sides of the community in Belfast. Each taking turns to explain the local politics and history of their own communities.