Tour Reviews
Reviews and testimonials for Big E Taxi Tours NI, hear from our customers below.
Book Now
Hear From Our Customers!
Big E offers political/troubles tours of Belfast visiting both Catholic and Protestant communities from a non bias perspective. We also offer coastal tours and much more. We would be happy to customise your tour whatever way you want it just get in touch and plan your tour today. Hear from our previous customers below: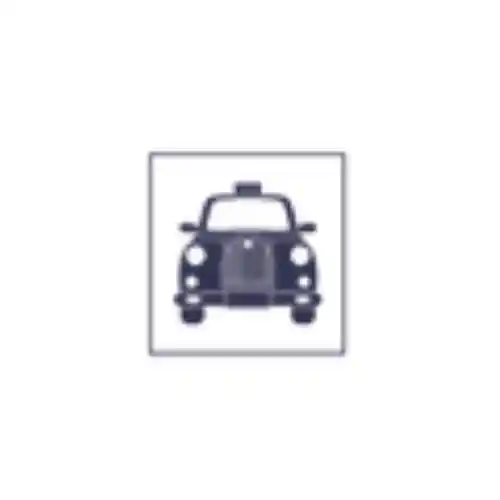 Very interesting and informative tour. Eamonn is extremely knowledgeable and gave an impartial explanation of the historic troubles in Northern Ireland. Any questions we had were answered and he took the time to make sure we got the most from the tour. Would highly recommend. Many thanks, David & Peter.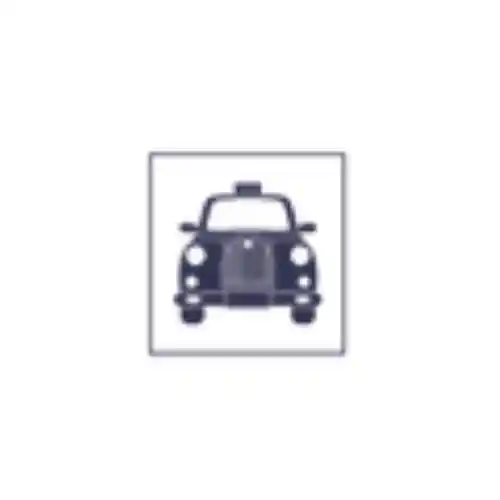 The 2 drivers gave us good insight into the Troubles from both perspectives. Seeing the WALL was very moving, being able to write on it and to see the display was powerful. I learned a great deal.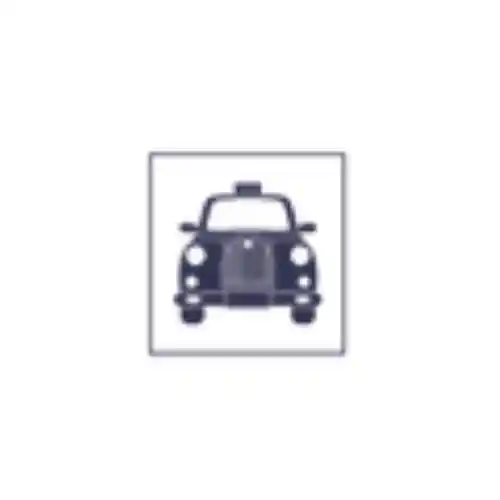 Was picked up from the hotel promptly by our driver Joel. Visited murals on both Catholic and Protestant side, and was given the history behind them. And Joel happy to drop us off at our next destination. Excellent trip, would recommend to anybody.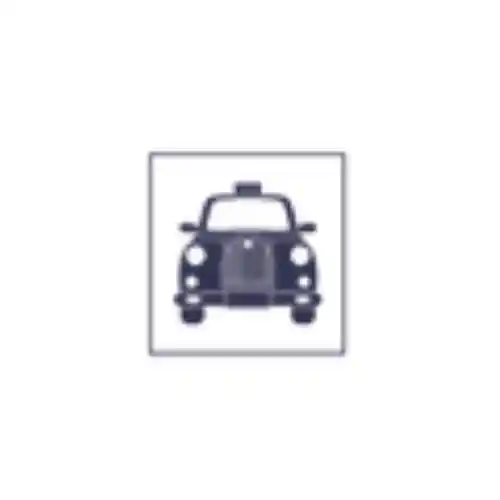 Very enjoyable tour, a good insight on both sides of the divide. Would highly recommend to anyone, and a very nice man with great knowledge.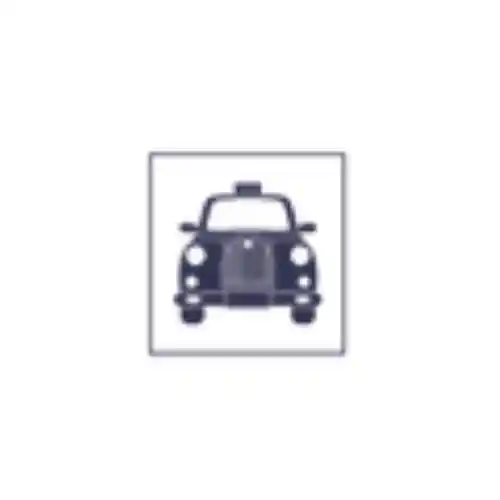 Fantastic tour covering both Catholic and Protestant perspectives of the history of The Troubles. Eamon was incredibly knowledgable and engaging and went out of his way to accommodate our group. We were shown the Peace Wall, visited Catholic and Protestant areas and the murals the symbolism of which were explained very clearly and in a non-partisan manner. We would highly recommend Big E Taxi Tours.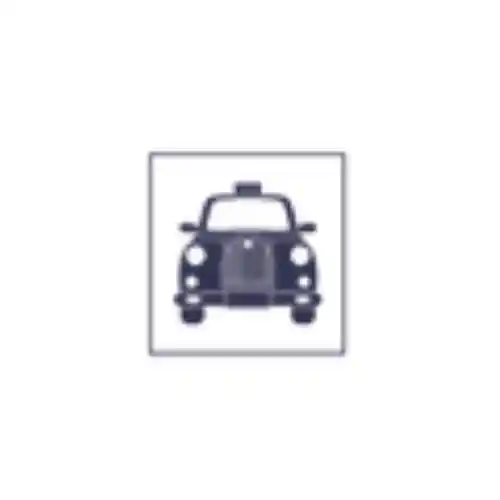 Meeting Eamon was from the first moment to the last nothing but the most positive experience . His passion and his love for his city is without equal and it becomes infectious as you travel with him through the history of his beloved city.Thank you Eamon.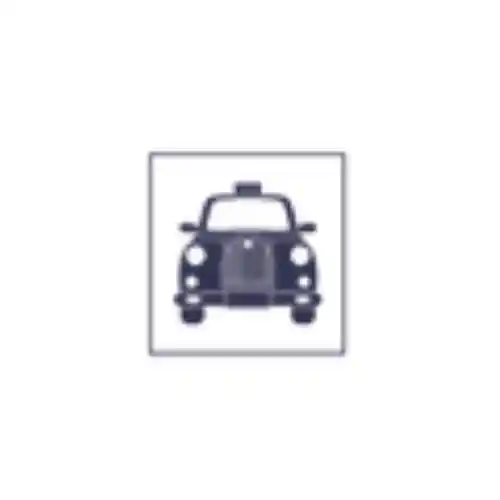 We were recommended Big E by a family we met in lanzarote. What a fantastic tour, very informative and unbiased. Absolutely loved it and would tell anyone it's a must do while in Belfast. Thank you Big E from the Siddalls and wimpennys x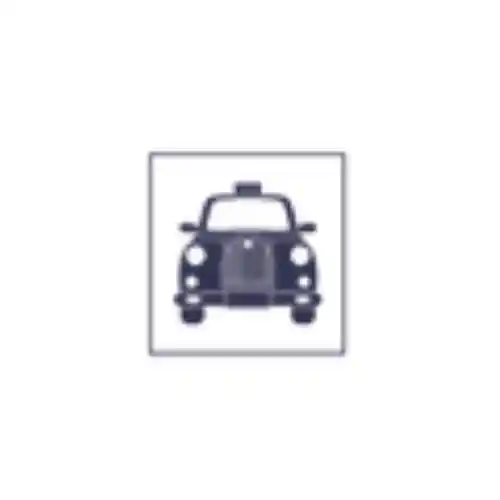 Absolutely brilliant tour of Belfast from local taxi and guide Eamonn. Very insightful tour. We had so many questions and Eamonn took his time to clearly explain the 'Troubles' to us in Belfast. Highly recommended. The highlight of our visit to Northern Ireland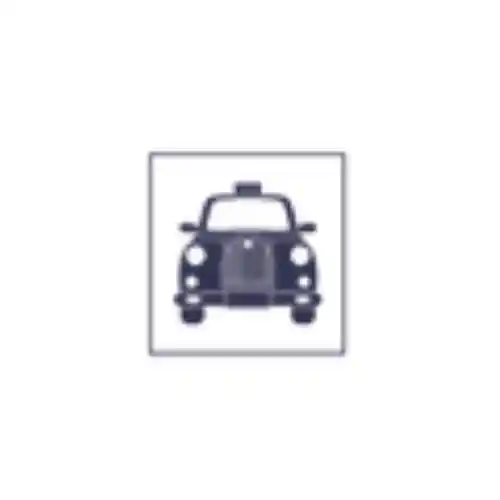 This was a phenomenal tour that gave us different perspectives on "the troubles" with very personal stories, history, penetrating questions, and a great tour of Belfast. We really appreciated their willingness to get beneath the surface and take us to poignant sites from both…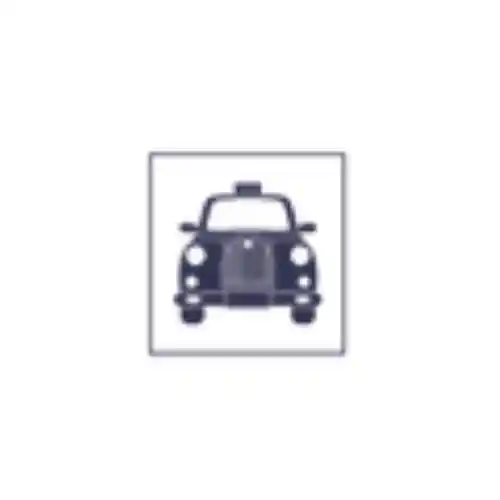 Eamon's tour of Belfast was sheer amazing. He calmly explained and showed us the two divided communities. The group I was with were transfixed at the suffering that the people of Belfast have gone through and the resilience they have shown in choosing to remain and to work together to move to a better time when hopefully the need for physical walls will be no longer. The peace process has been fanastic but its still fragile and Big E Guide helped us inderstand it better. Highly recommend.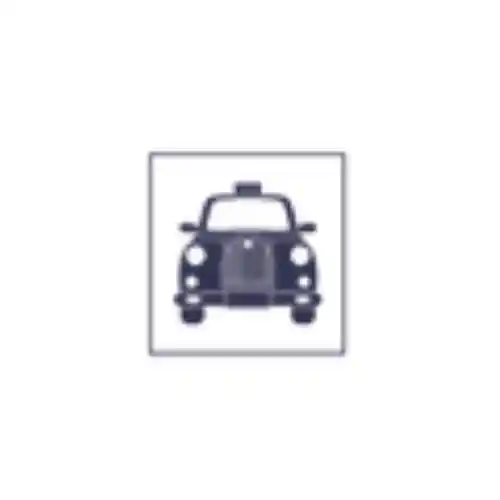 A "must do" in Belfast! Eamon was our tour guide. He was friendly, knowledgeable and a good storyteller. I liked the fact that the tour makes three stops -a Unionist Neighborhood, the Peace Wall and a Republican neighborhood. Eamon also brought along permanent markers so that we could write on the peace wall. If you are looking to gain a better understanding of The Troubles in Belfast, this is your tour. We learned so much in a really interesting way. His focus matches one of the memorials we saw along the tour-Respect, Remembrance and Resolution! I highly recommend this tour.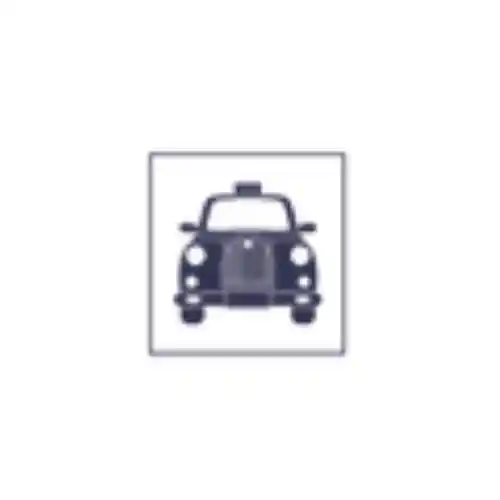 "Hi Big E, just a wee email to thank you for your very informative tour on Friday. We came with very little knowledge of Northern Ireland and West Belfast in particular. We came away with our eyes opened, you answered all our questions and gave us an indepth, unbiased and very informative tour. Thank you again and I will be recommending you to anyone who wishes to see the real story."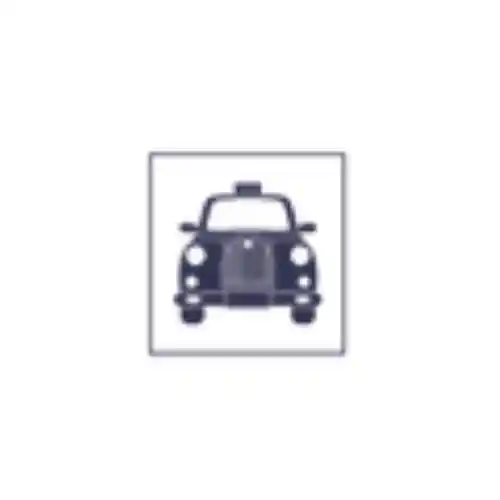 "Thanks so much for the taxi tour last week - it was on our 'must do' list for our trip to Belfast, and we are so pleased that we chose someone like you who could give us such personal and detailed insight. Belfast is a fascinating city, and hopefully it will continue to go from strength to strength as it leaves the Troubles behind. I'll definitely recommend your tour to anyone I know who visits 'The North' of Ireland in future!"